Looking to accumulate miles quickly?
Buy products on our behalf and get paid immediately.
No risk. Only miles and cash back for you.
Join our group
What's in it for you?
Credit Card Points: The more money you spend means the more points you earn! Buying for our group can help you earn hundreds of thousands of credit card points and at the same time hit credit card bonuses.
Rebates: Earn cashback from referral sites such as Ebates and many more. For specific instructions on how to leverage these platforms, feel free to contact us.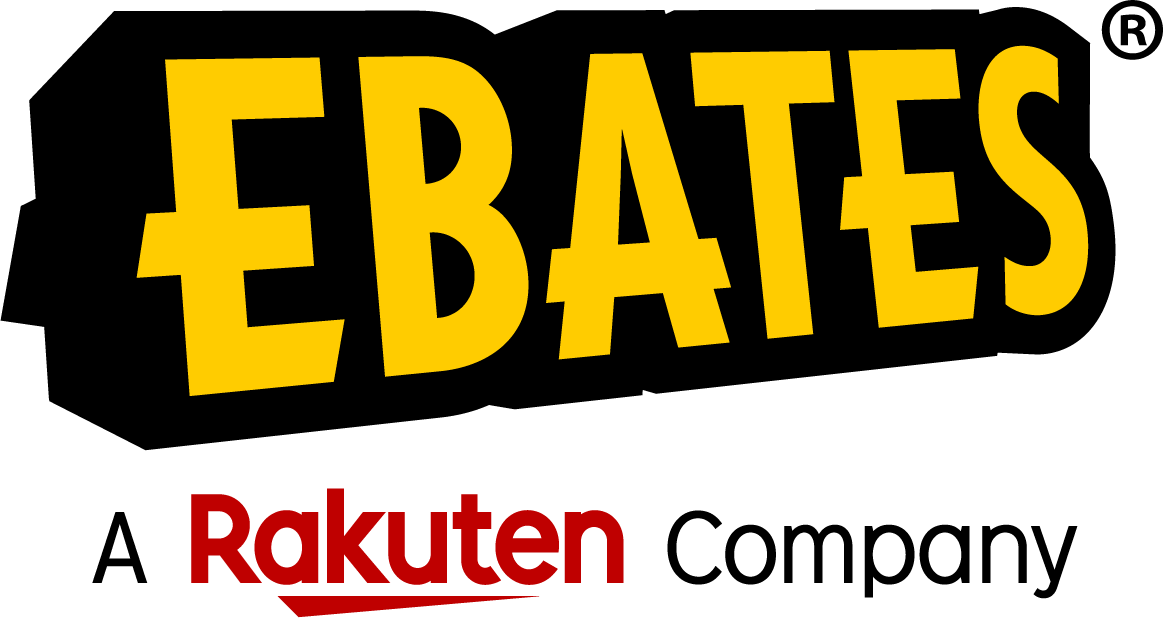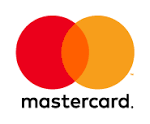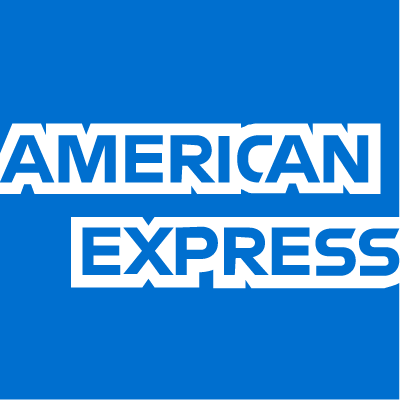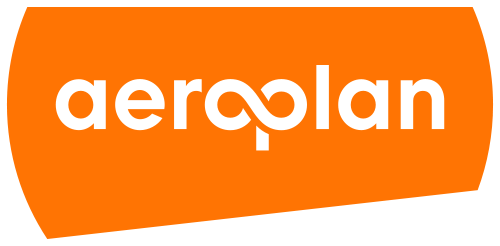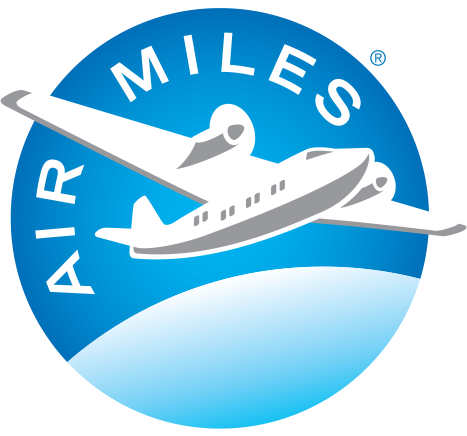 What's in it for us?
Often retail stores sell the items we are looking to buy at a discounted price. In some cases these prices turn out to be cheaper than wholesale pricing. Most stores unfortunately place a restriction as to how many of each item a single person can purchase, so buying groups are able to fill a very specific niche.
Frequently Asked Questions
A deal was sent out with a set price, but by the time I saw it the price went UP. Should I still order it? No.
How long after a deal is posted can I continue buying it? Generally we'll be accepting a deal for up to 10 days, unless otherwise specified at the time of posting.
When do I get paid? When we come to pick up the order, we will give you a cheque for the full amount.
Shipping is not free. Should I pay for it? Unless specified at the time of posting, we are not compensating for shipping.
How can I get started?
Register: You will be asked to enter your name, email address and password for the portal.
You will be asked for your primary pickup address, phone number and whom to make cheques out to.
Once you are registered, the office will approve your registration and you will then be able to upload your orders to the portal.
---
What should I do once the order is delivered?
Once the order has been delivered to you and is in your hand, log in to the portal here. You will find yourself on the "Submit Received Order" page.
Order #: Enter the order number provided by the retailer.
Deal: There will be a dropdown of current deals. Please choose the correct one for which you are submitting.
Quantity: Please enter the quantity (total ordered).
Please ignore the "discount", "extra fees", and "shipping" fields for now.
HST: This is a crucial entry, as your payments will be off if you don't enter this portion. Please match the HST total to what is printed on your invoice from the retailer.
Note: This is for you to add any info we should know.
Make out cheque to: If you would like to have the cheque for this order made out to a different name, change the name here.
Attach PDF: Please attach the correct paperwork. It must contain all the information.
Last, click submit.