Shop
without
money!

Here's
how it
works.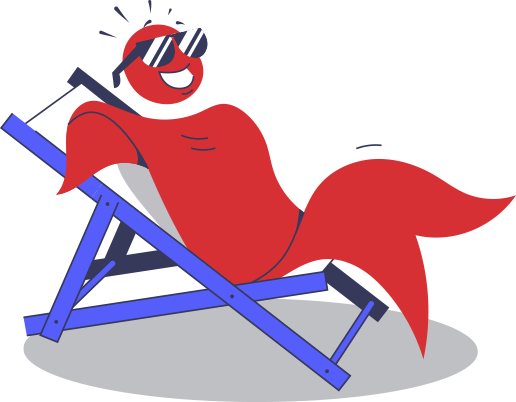 1. You shop
for us
2. we foot
the bill
3. you rack up
points, cashback,
and rebates.
Basically, it's
free money.
It sounds too
good, but we
promise it's true.
Retailers in Canada have deals other countries want in on.
Problem is, they need hundreds of units of a product, but most stores won't let you buy more than 2 or 3 at a time.
That's
where you
come in.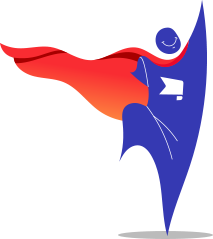 How do
you start?
2
We'll send you the links of products to buy via WhatsApp.
3
Upload your purchases to our easy-to-use online portal. Maximum security shopping
It's this simple: with just one click, the package comes to your door. You upload your receipts to our portal, then our driver picks it up within 4-5 business days and hands you a cheque on arrival.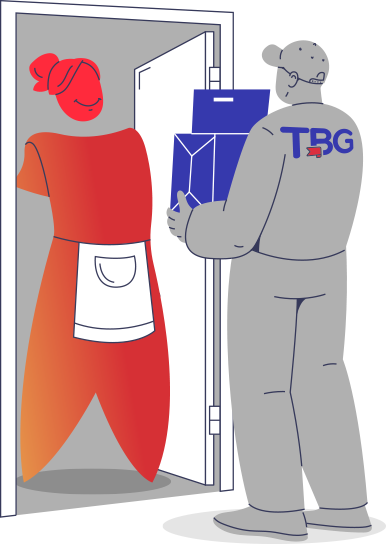 Your insurance and our assurance
We have the package delivered to your residence (not ours) because that means you hold all the cards. We give you the cheque, then you give us the package, never the other way around. That's your insurance and our assurance. The order's been
delivered.

1
Enter the order number provided by the retailer and choose the deal you are submitting from the dropdown menu.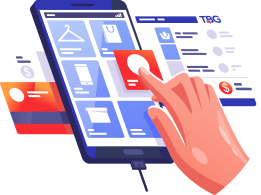 2
Enter the quantity ordered and the total HST (found on your invoice from the retailer).
Ignore "discount, "extra fees" and "shipping" fields for now.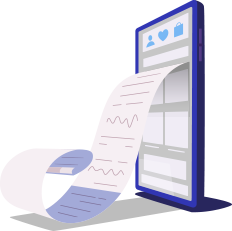 3
Attach the correct paperwork containing all the relevant information.
Then you get paid
to spend. It really
is that easy.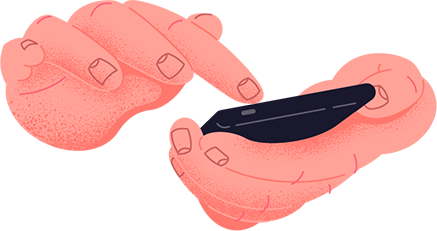 join our group today
Skip the buyer's regret and turn impulse buys into financial rewards.
Register Now